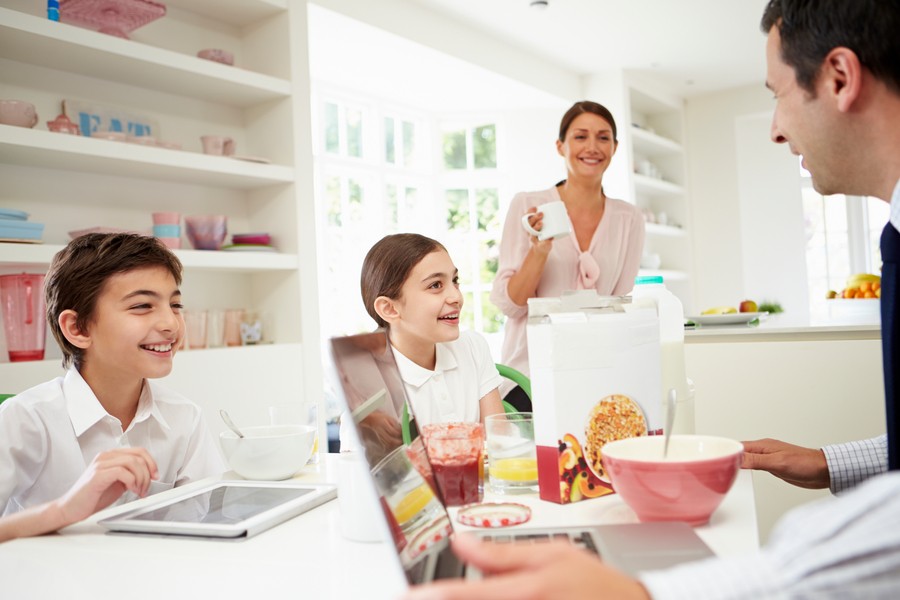 Make Sure Your Home Network is Keeping Up with Today's Demands
This past year, the ongoing pandemic brought home just how important home network connectivity is in our daily lives. With so much work, school, and entertainment happening from home, home networks were stretched to the limit and too often not keeping up.
Every modern home needs robust network and internet connectivity; it's a foundational need almost like running water and electricity in the modern world. Whether it's smooth Zoom or WebEx meetings for Momand Dad's work, kids' connection to school and e-learning platforms, or unfettered performance for Netflix 4K entertainment, you need a network that can keep up with your busy lives in Henderson, NV. Explore how commercial-grade home networking solutions can keep you and your family fully connected to your online lives.