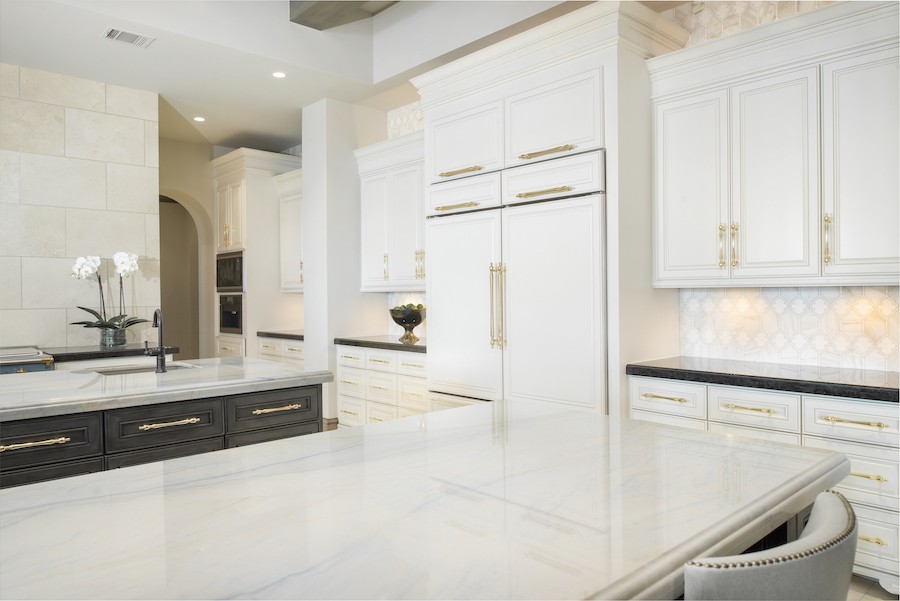 Good Lighting is Not a Matter of Chance
Do you ever enter a room or a space and immediately notice something is off? In a kitchen, perhaps the bright overhead lights glare off the shiny countertops. Or maybe a room seems cold because the light color temperature makes it all look like overhead lights at the local big box retailer.
Light has tremendous power to make or break a space, no matter how exquisitely finished and furnished. Good lighting is not left to chance or even a few rules of thumb (although there are some); it's all about the right light for the space and its contents and intended uses. Here are a few lighting design mistakes you'll want to avoid in your Las Vegas, NV home.