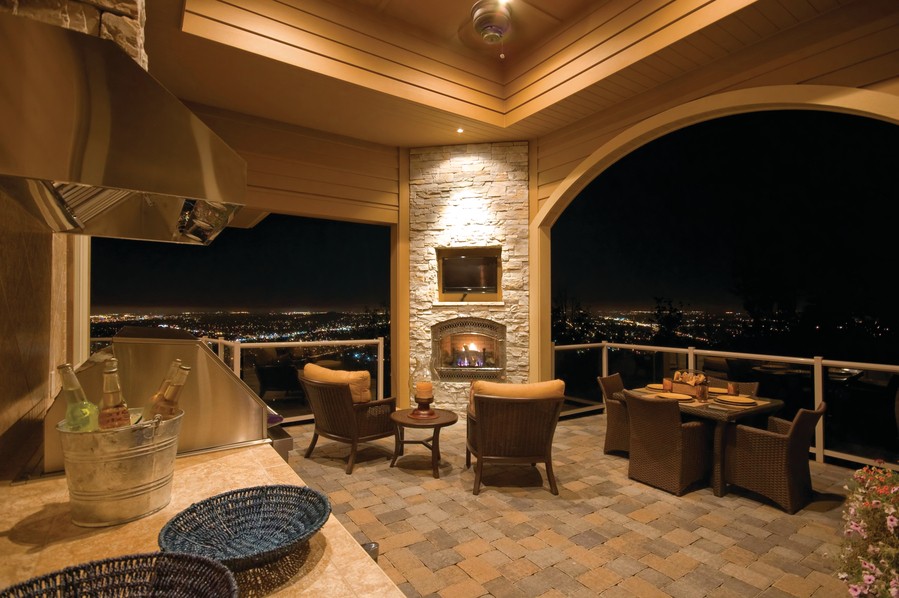 Spice Up Your Outdoor Time with Audio and Video Entertainment
Las Vegas desert summers may be challenging but fall and spring are glorious. And even winter has sunny, comfortable days and clear, starry nights that can be thoroughly enjoyed by an outdoor fireplace.
If you haven't yet invested in an outdoor entertainment setup for your Henderson home, you might need a little push. As you likely know, there's nothing like an upcoming event or project to propel you into action on something you may have put off for too long. In that spirit, we're going to give you four great reasons to install that outdoor AV system you've always wanted.