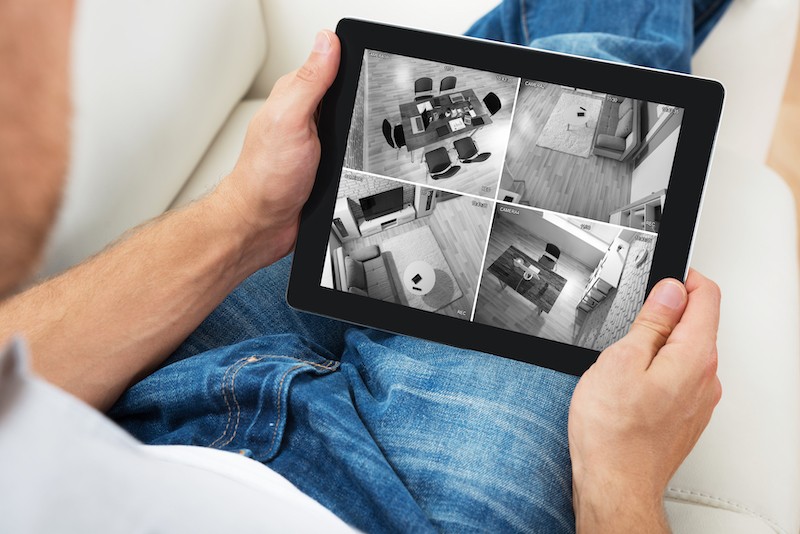 Keeping Tabs on Visitors and Keeping Your Home Safe
If you have integrated smart home automation into your lifestyle then one of the most practical applications of such technology is the use of security cameras.
The benefits of having a security system in place are obvious, but as the revolution of smart home technology advances, you can now be easily alerted through your smartphone or tablet if anyone approaches your home.
Our clients in Henderson, NV, rely on their smart home cameras to give them a sense of ease and security knowing that their loved ones, as well as their property, are being fully protected.