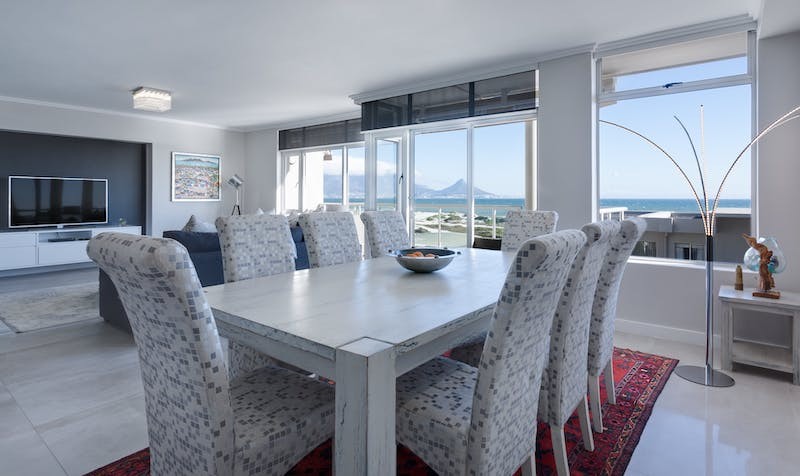 Learn the Many Advantages of Incorporating Motorized Shades
Today, more and more homeowners are incorporating home automation for audio/video, lights, security, climate and more into their homes. Additionally, motorized window shades can play a significant role in adding convenience and comfort to your living space.
Not only can motorized shading solutions save you money and energy by regulating the temperature of your home, but they can also enhance the decor of your home, especially for large, difficult to reach, customized ceiling windows.
Our team in Henderson, NV, will be able to install a set of modern window treatments that can match your home's personalized interior design and be integrated with the rest of your automated systems.