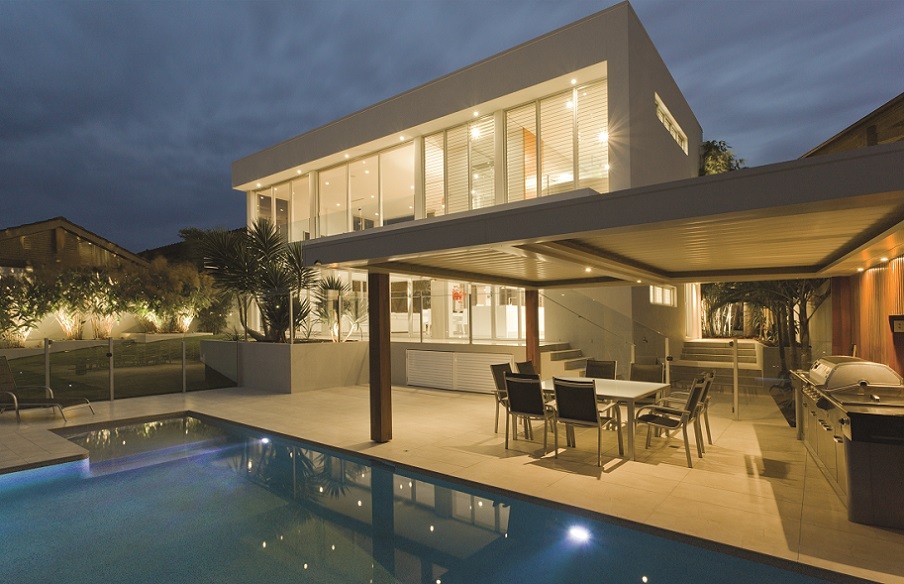 Add Music to Your Fun in the Sun (or Shade)
Las Vegas gets more than its fair share of sunshine, and that's part of the attraction of living in the Nevada desert. As temperatures climb into the 100s during the day into the summer, do Nevadans disappear inside? No, they know how to enjoy it with the right outdoor amenities.
Whether it's enjoying the pool to cool off in the heat of the day or relaxing in the shade in the morning, there's always a way to blissfully bask in the outdoors. But there's one thing that could make it better: sound. Whether you want to drown out ambient noise with sounds of nature or listen to your favorite playlist, an outdoor sound system lets you make the most of your outdoor experiences. Keep reading below for three of our favorite ways to enjoy the outdoors with a soundtrack.